14
2017-02
Video | alumni Guo kuizhang donated stone murals to his alma mater
source:China Medical University WeChat official account browse:19821 Release time:2017-02-14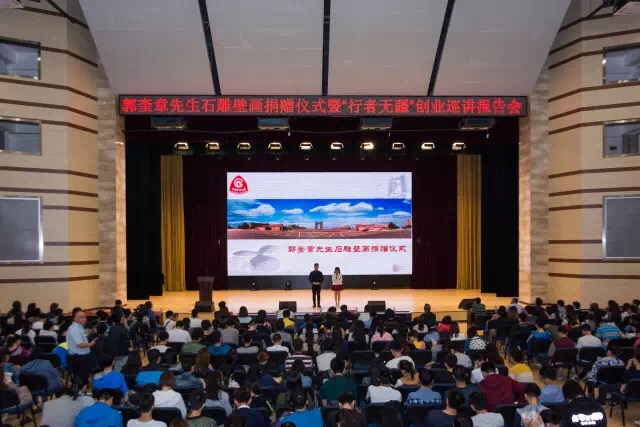 Video | alumni Guo kuizhang donated stone murals to his alma mater The center was held.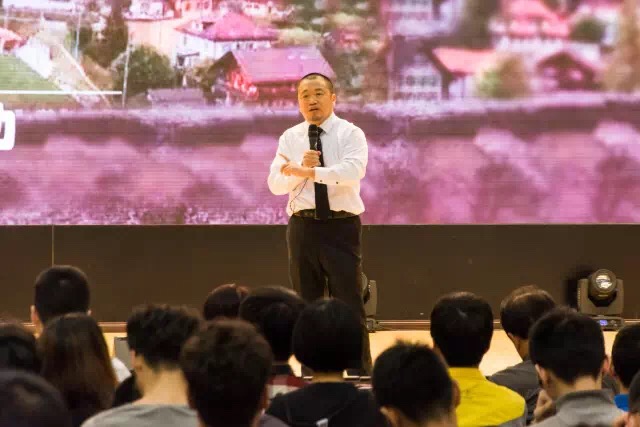 As a graduate of our school, Mr. Guo kuizhang is also a teacher of the former medical art teaching and research office. He left his job in 1988 and started his own business. At present, he is the leader of fashion group, It is an industry leader in commercial real estate development and operation management, and a successful model of self entrepreneurship among alumni of our university.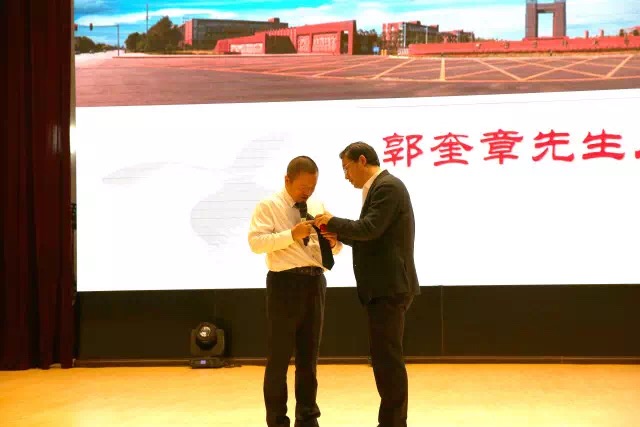 President Wen Deliang gave a thank-you speech at the donation ceremony, expressing his gratitude and affirmation for the kindness of Guo kuizhang's alumni. He received donations on behalf of the school and was Mr. Guo kuizhang A donation certificate and a stone mural frame were issued, and a commemorative school emblem was presented, which was worn on the tie personally.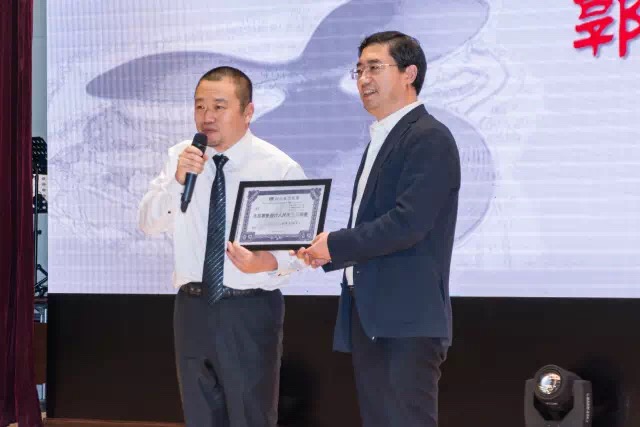 To express his gratitude, Guo kuizhang also brought 30000 yuan of original stock of fashion group to his alma mater, and said he would donate the school emblem on the library floor for the school identification. Guo kuizhang said that the six relief groups are not donations, but the appreciation of Medical University's investment behavior 28 years ago.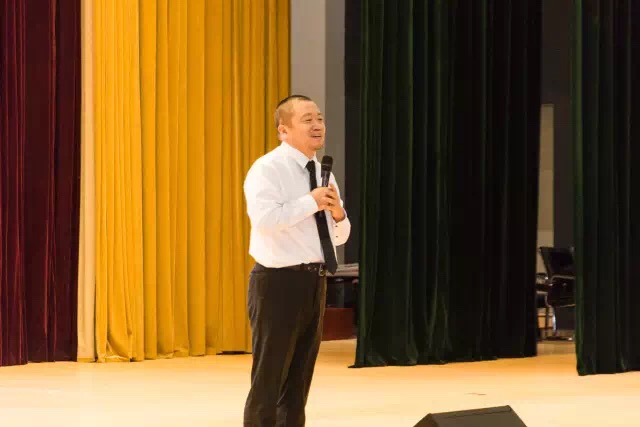 At the subsequent entrepreneurship tour report meeting, Guo kuizhang told the on-site students about his many years of entrepreneurship experience, and talked about the pleasure of harvesting the first barrel of gold, It talks about the hesitation and choice when making every investment decision. He talked about it and shared his feelings with the students.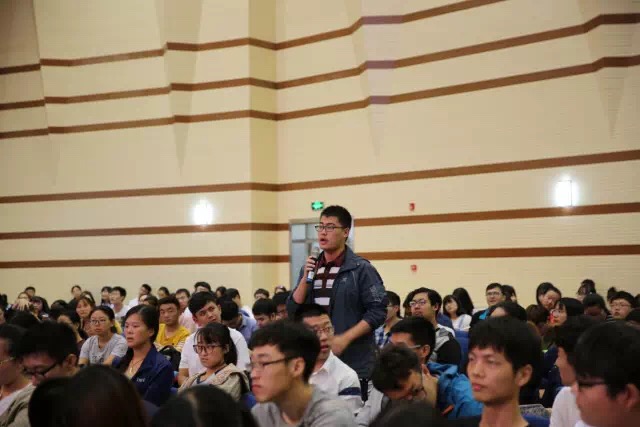 In the last interactive part of the conference, the students on site raised their hands enthusiastically and rushed to win the opportunity of answering questions and solving doubts.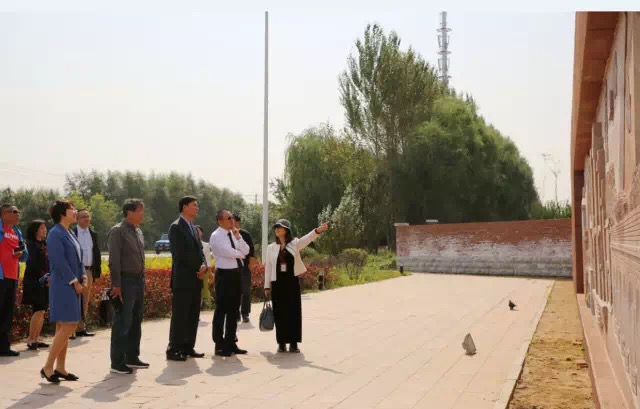 On the morning of the 21st, Ji Huibin, deputy secretary of the Party committee and Secretary of the Commission for Discipline Inspection, came to the east gate of the school to welcome Mr. Guo kuizhang and his party, and visited the completed stone murals in the east gate.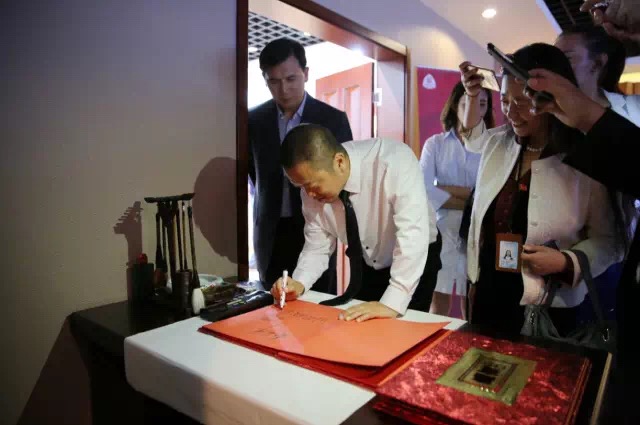 After visiting the new campus, Guo kuizhang and his party visited the school history museum and the temporary exhibition hall specially designed to commemorate the construction process of stone murals in the east gate, and signed for souvenirs.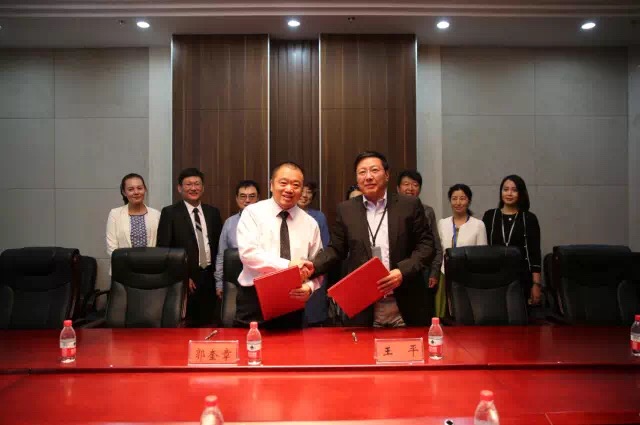 On behalf of the school, vice president Wang Ping signed a donation agreement with Mr. Guo kuizhang.

Video link: https://v.qq.com/iframe/preview.html?vid=y0330r4dwxt&