28
2011-06
Shop miracle Creator: Guangzhou fashion Tianhe Commercial Plaza
source: browse:22065 Release time:2011-06-28
Fashion Tianhe business plaza is located on the golden central axis of "Tianhe business district", the first business district in China. The project runs through all shopping malls and high-grade office buildings along the Tianhe line, connects metro lines 1 and 3, sports west road subway station, sports center subway station, MRT line, BRT and other transportation hubs. It is the largest underground business and leisure center with the best location at present Shopping plaza.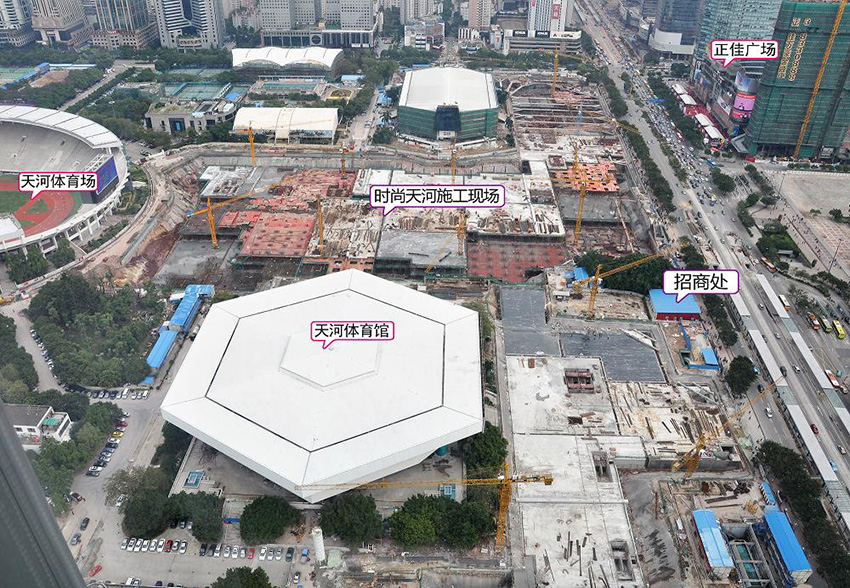 The project has 3000 stalls (1000 in phase I), 3500 underground parking spaces (2000 in phase I), 42 entrances (nearly 20 entrances in phase I), 6 main connections along the street, and other entrances are respectively distributed along Tianhe Road and above the Olympic Sports Square.
Fashion Tianhe positioning will focus on personalized, trendy, cutting-edge, novel and differentiated fashion features. The shopping mall is divided into four areas: brand gathering block, personalized boutique block, colorful department store area and food plaza. The project will create a new model of landscape experience shopping place. There are different themes in more than 30 blocks of the mall, which will introduce various ecological landscapes such as green trees and flowers, small bridges and flowing water to create a more comfortable and pleasant shopping environment, and even create various fashionable characteristic landscapes such as Xingguang Avenue, vast starry sky and ocean. The organic integration of this sightseeing function with shopping and leisure functions in the underground commercial space is the first in Guangzhou market. After the completion of the shopping mall, WiFi wireless network coverage will be realized in all areas. No matter the businessmen or consumers in the shopping mall, they can go shopping with a laptop or an iPhone and enjoy the free wireless Internet at the same time, which is the first in China.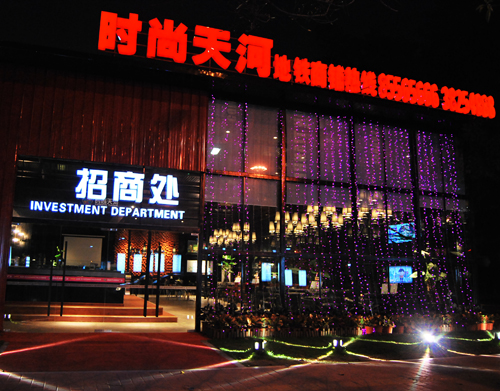 Fashion Tianhe Commercial Plaza will strive to become the largest and most complete modern underground comprehensive shopping center in China, improve the commercial development of Guangzhou to a new level, and become a new landmark of modern commerce in Guangzhou, the first choice for citizens and tourists to shop, leisure and sightseeing.