05
2011-05
Guo Dong's visit to Li to investigate the prospect of educational cooperation
source: browse:9011 Release time:2011-05-05
On May 5, 2011, Guo kuizhang, chairman of fashion group, went to Lijiang to inspect the prospect of higher education cooperation, had an in-depth discussion with Mayor Lijiang and Lianghui, and expressed his intention to establish an art college in the local area.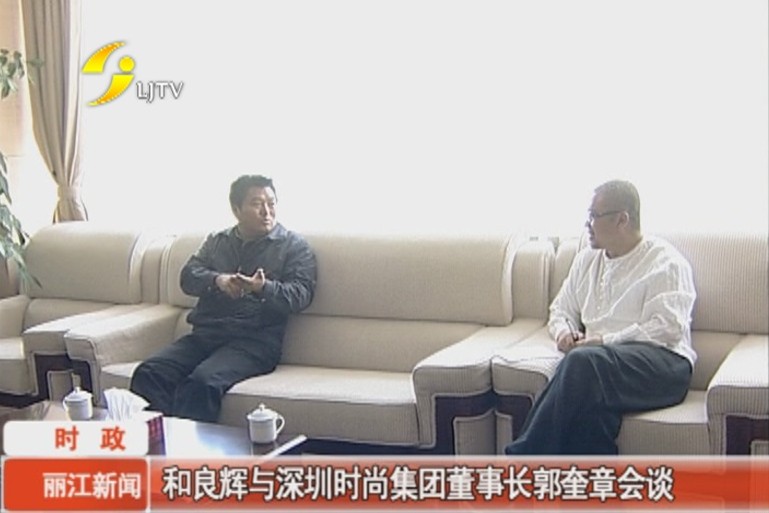 We warmly welcome Guo Dong's visit to Lijiang and Mayor Liang Hui, and introduce the general situation of Lijiang's cultural and ecological resources, as well as the construction progress of "Yunnan Lijiang University District". We hope to cooperate with fashion group in the establishment of higher education and other industries, and actively provide good services, conditions and environment for the cooperation between the two sides.
The chairman of the board briefly introduced the general situation of the group and spoke highly of Lijiang's natural scenery and national culture. He said that it is his long cherished wish to run a school, especially an art school, and his dream is suitable for taking root in places like Lijiang. Lijiang's strong development momentum and good investment environment make him full of prospects for cooperation.