13
2011-03
The first operation meeting of 2011 group was held successfully
source: browse:9011 Release time:2011-03-13
From March 11 to 13, 2011, the first operation and management meeting of fashion group was held in Guangzhou. Tian Hong, group operation director, general manager of each branch, relevant personnel of headquarters and branches attended the meeting.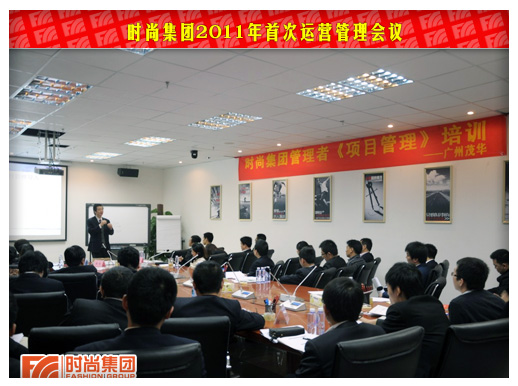 At the meeting, general manager Tian made a comprehensive deployment of the group's annual work, made clear the annual assessment objectives of the general managers of each branch company, and signed a target management commitment letter with them. In the operation and construction of the group, the operation team discussed and drafted the composition of operation evaluation team members and relevant documents on how to carry out. Subsequently, all parties also discussed positively about the operation of fashion Tianhe and the reward of expanding new projects, and put forward effective opinions and suggestions.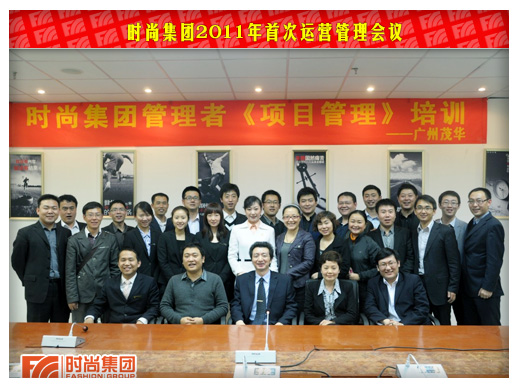 After the meeting, all participants participated in the project management simulation training, which was led by Lin en, a famous lecturer. With a large number of problem discussion, case analysis and practical simulation, the training has fully aroused the enthusiasm of the students, so that they can quickly integrate into the classroom teaching, and better learn and master the relevant project management knowledge. Through this training, the professional theoretical level of project management personnel of the company has been greatly improved, which will be of great help to the later stage of the enterprise.