27
2011-01
2011 Shenyang fashion business Spring Festival Gala
source: browse:4999 Release time:2011-01-27
She is a resident singer in a bar, singing in front of different strange faces every day, but never giving up her dream of going on stage! He is a street dance teacher in the University, living a life of teaching by words and deeds with a group of vigorous children every day.
He used to be the host of Shanghai's most popular time, but he retired in the trend, just for his favorite wife and daughter! They are a group of young and fashionable entrepreneurs, who build their career and future with their own interests and hobbies. however They have a common identity, that is - fashion people!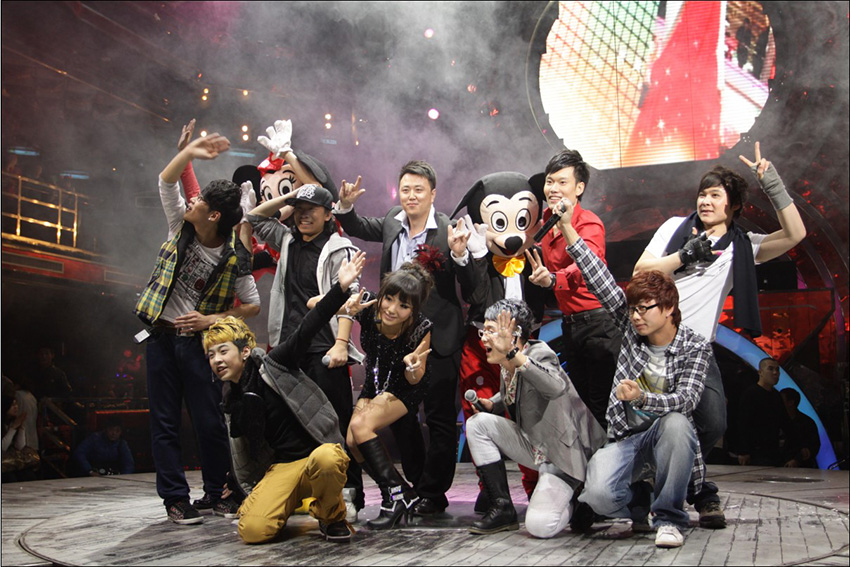 In the "fashion I'm on the street" talent show held in fashion underground street, they stand out. In the 2-month practice and rehearsal of the party, they didn't say a word of hard work! There is only one goal. It presents a wonderful party for all the fashion businessmen, making their small but strong figure shine on the dazzling stage of fashion!
On January 27, 2011, the Star Music Party of fashion Spring Festival Gala officially kicked off in the late evening. A wonderful performance left unforgettable memories for all the owners present!