29
2010-10
2010 Nanjing fashion business Spring Festival Gala ended perfectly
source: browse:5082 Release time:2010-10-29
On the evening of December 29, 2010, in a joyous song and dance, the sixth fashion ledi Spring Festival Gala kicked off grandly. After the mysterious and gorgeous laser show, it is the opening dance with a festive atmosphere - "fashion party". The original lineup of strange, new and beautiful has left a deep impression on every audience.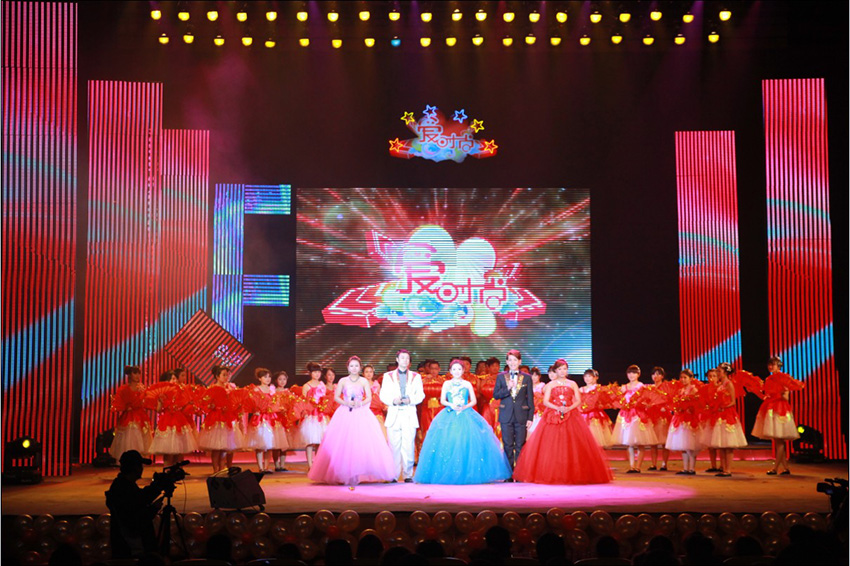 In the following programs, there are still many climaxes and surprises. The lyrical and soft love for health and beauty, the south of the clouds, and the creative adaptation of the new son-in-law are all the programs loved by the vast number of businessmen and friends; the magic of creating a mysterious sense of "great change of living people" and the rhythmic sense of "Crazy" Tempo and tephone are very popular with young audiences; the wonderful burning of pop songs and the full devotion of the band make us appreciate their artistic conception while appreciating them; and the sketch "if you are the one" compiled and performed by the Department of store operation has become one of the biggest highlights of the party, especially the selection activity of "top ten business households" of fashion Laidi, It has been warmly supported and responded by the friends of the vast number of business households, and was announced on the spot.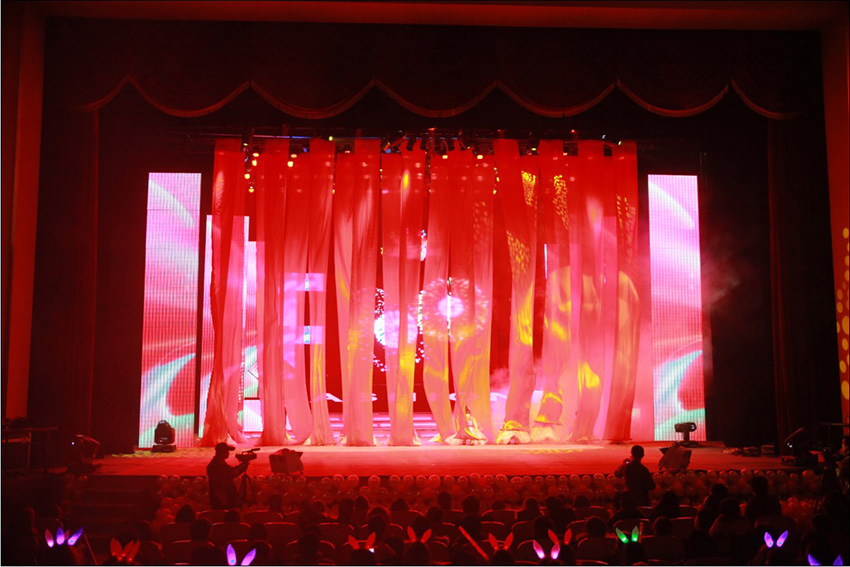 That night, all the links were perfectly displayed under the active cooperation of everyone. Of course, apart from contributing a little to the city's economic construction and the development of the business circle, fashion Laidi shopping plaza has also cooperated with some colleges and universities in Nanjing to carry out various activities of helping needy students, which have been implemented in action, and established the "fashion poverty assistance fund". The launching ceremony of the fund was also successfully opened on the day of the Spring Festival Gala, which marks the arrival of the new fashion spirit. Finally, the whole party ended successfully in the singing of "love each other"!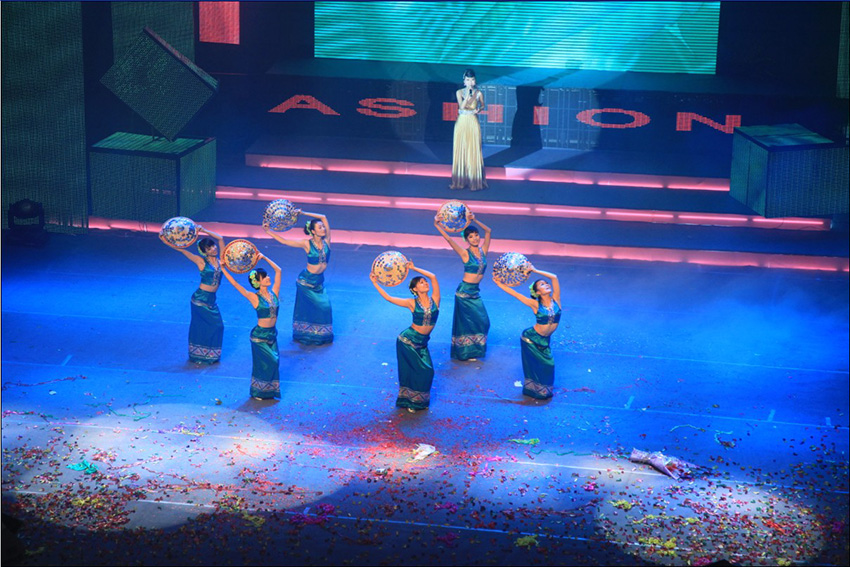 This activity not only enhanced the understanding between all the staff of fashion Laidi and the friends of the majority of businesses, but also strengthened the friendship ties between them. We believe that with the unity and friendly cooperation of all "fashion people" and the support of all sectors of the society, the future of fashion Laidi will be more brilliant!